Live, work, play in Hampshire
I finally made it to the Live Work Play Exhibition in Winchester.
Organised by the RIBA in Hampshire, it is an exhibition of work by the county's architects both locally and internationally.
The buildings range from bridges to embassies and from small extensions to vast new-build mansions.
Details I recall in particular include a floating staircase of glass steps, the embassy brise-soleil that doubled as defence against RPG attack, the horse-troughs converted into wash basins and – generally – the considerations of light, space and location that too often pass we non-architects by.
Now, to design my private home-office-studio-study-music room extension.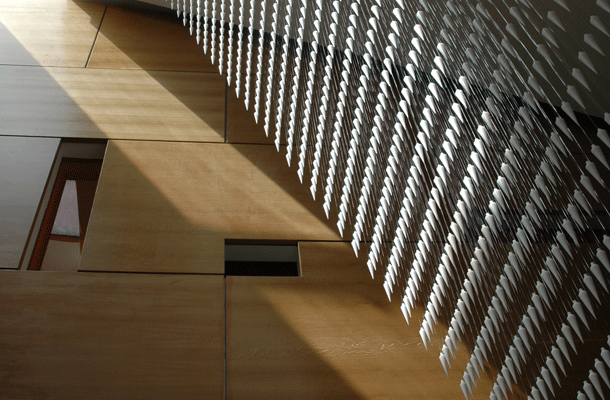 Art, Flexible Working, Freelancing, Interim Management, Organisational Humanity, Photography, Portfolio Career, Random, Sovereign Individual, Sovereign Professional